Description
A project by Ponte … nas ondas! with 17 schools in Galicia and Portugal, with the collaboration of artists and musicians who perform a traditional song together in each municipality. Witnesses of people and communities that carry the Galician-Portuguese intangible heritage of each municipality.
An example of good practices with the Galician-Portuguese intangible cultural heritage that UNESCO will be able to inscribe in 2022 once Portugal and Spain present the candidacy of Ponte… nas ondas!
An idea from Ponte… nas Ondas! co-published with the Consello da Cultura Galega, produced by the Casa de Tolos production company and published by PAI Edicións.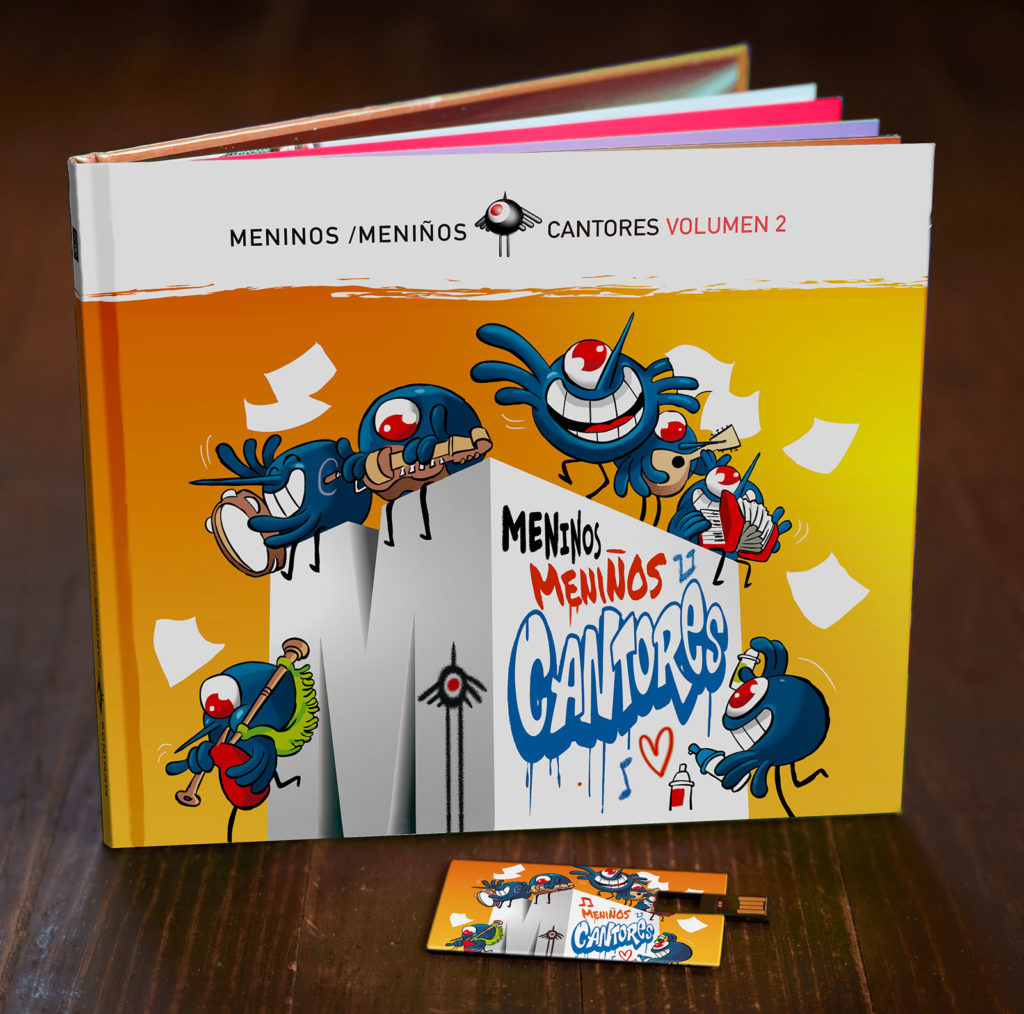 The result:
A documentary series of FOUR CHAPTERS of 50 minutes
A book of more than 90 pages (format 20 x 20 cm. Hardcover), with contributions from writers and artists.
A USB card with songs, video clips and karaoke. Access to the documentary series.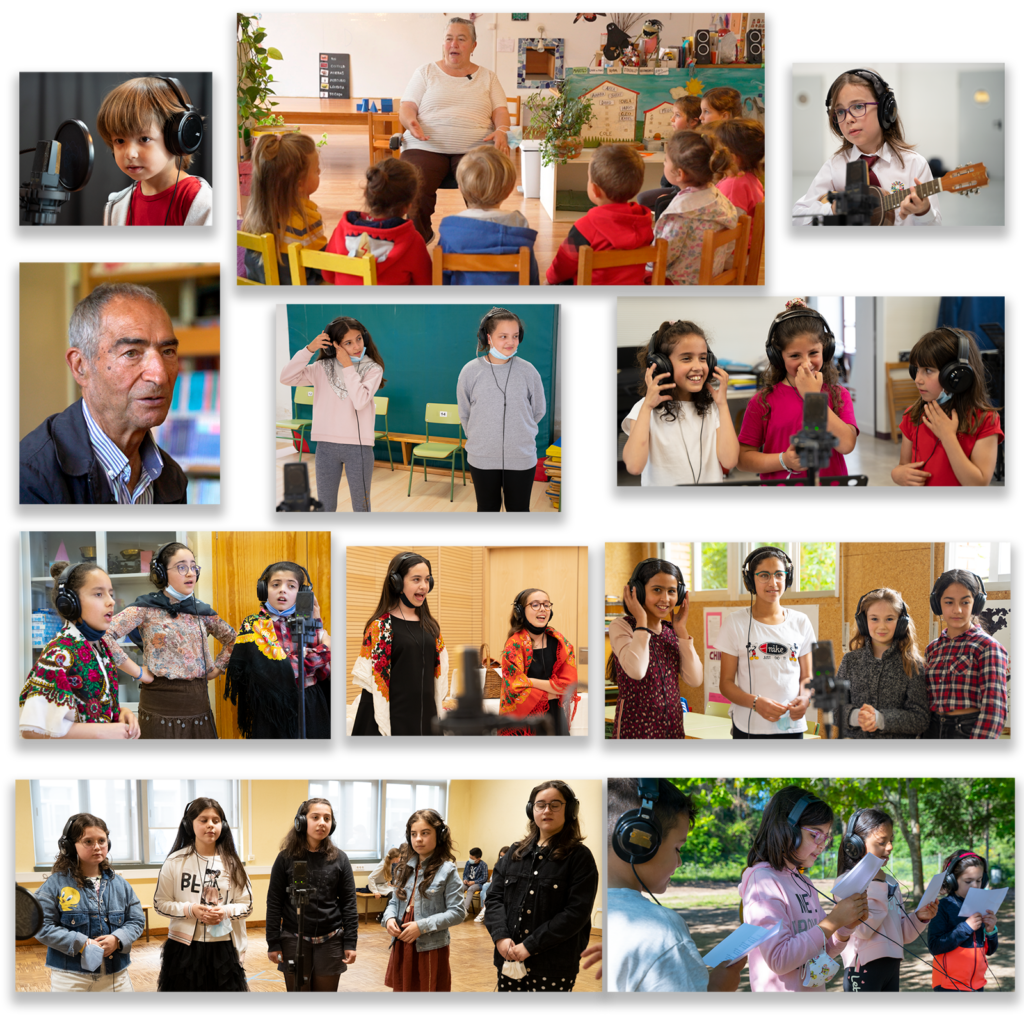 Collaborating Artists:
Pancho Álvarez – Tui
A Roda – As Neves
Lucía Pérez – O Rosal
Zaraida de Maskarpone – Verín
António Zambujo – Montalegre
Augusto Canário – Valença e Viana do Castelo
Sons do Minho – Monção
Daniel Pereira – Melgaço
Vozes da Radio – Chaves
Cuarteto Caramuxo – Salvaterra
Andrea Pousa – Tomiño
Jaime Álvarez – Caminha
Luis Caruncho – A Guarda
Castriño de Rebordechán – Crecente
Uxía – Salceda de Caselas
Cándido Miranda – Vilanova da Cerveira